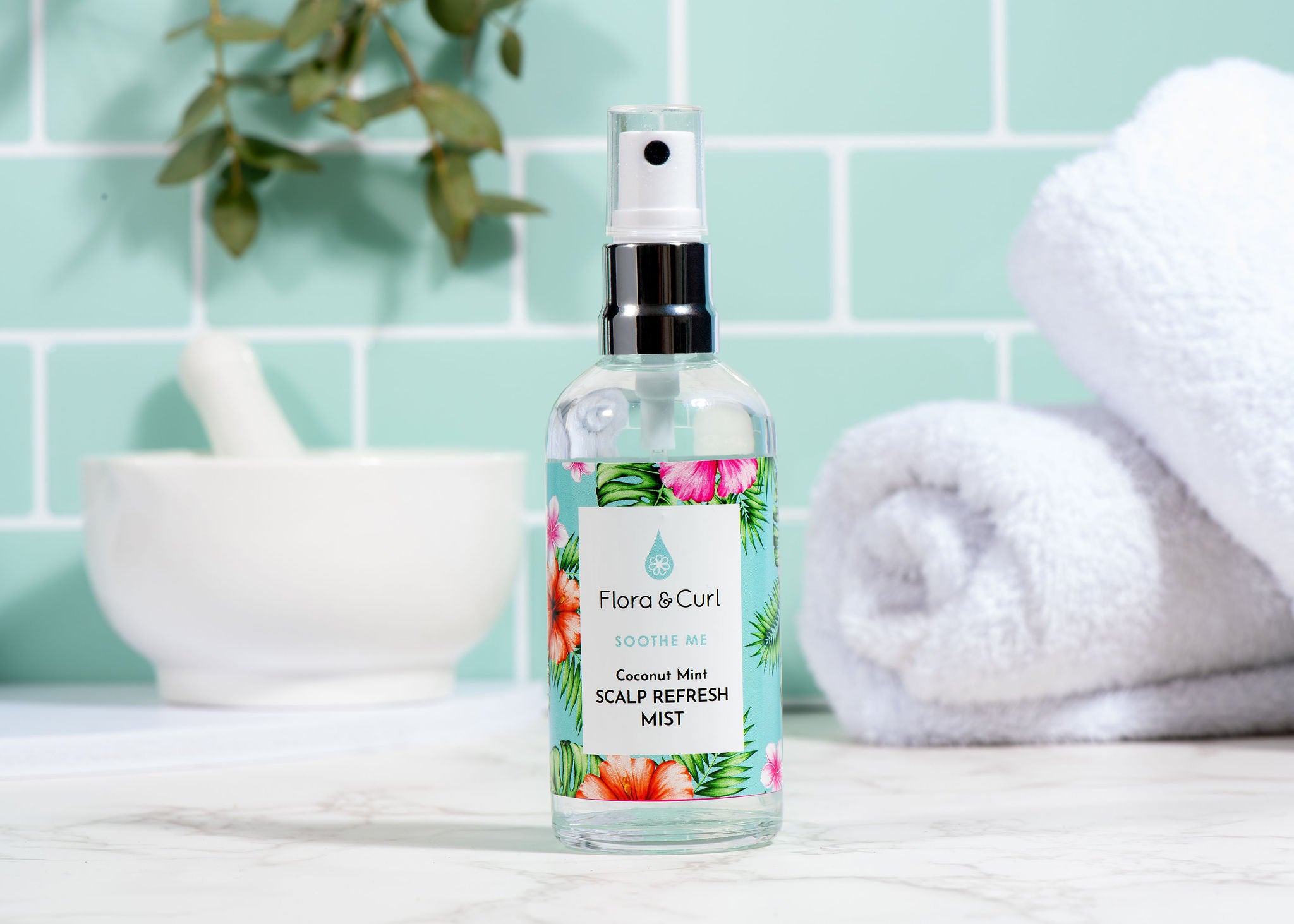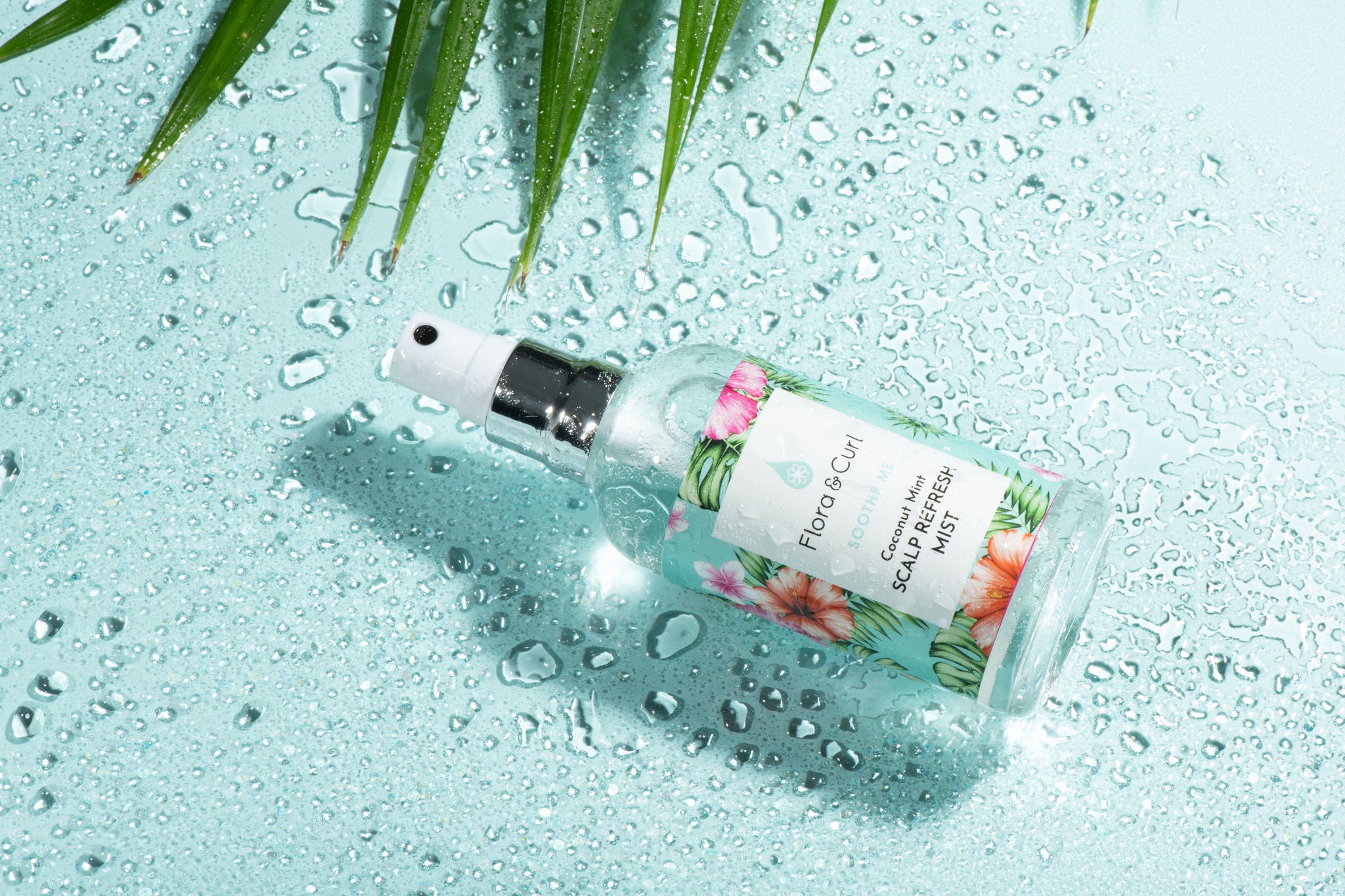 Flora & Curl - Coconut Mint Scalp Refresh Mist
Size: 100ml
A botanically formulated scalp mist that restores calm to the scalp.


Dry scalp can often cause recurring discomfort. With one spritz, a blend of soothing, refreshing botanicals hydrate and soothe the scalp instantly. This mist is formulated with sorbitol to hydrate the scalp follicles with herbal extracts of Witch Hazel, Willow Bark and Tea Tree to purify the scalp, for a truly refreshed feeling.
Apply it whenever the scalp feels dry, flaky or irritated, or when you simply need an instant refresh after a long day. Perfect to take on-the-go, this cooling blend of scalp-soothing, herbal and botanical ingredients will make your scalp feel rejuvenated again.
Share