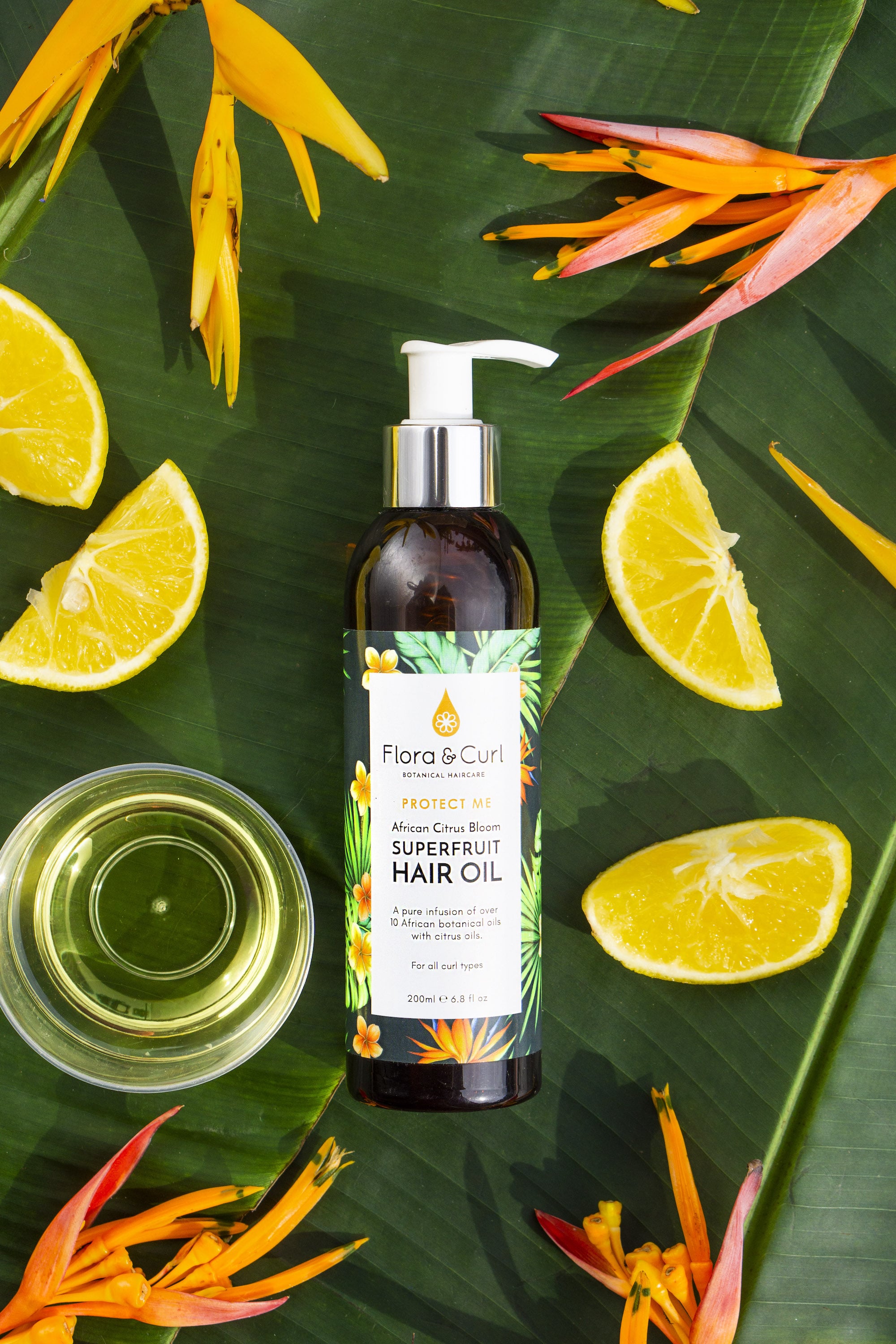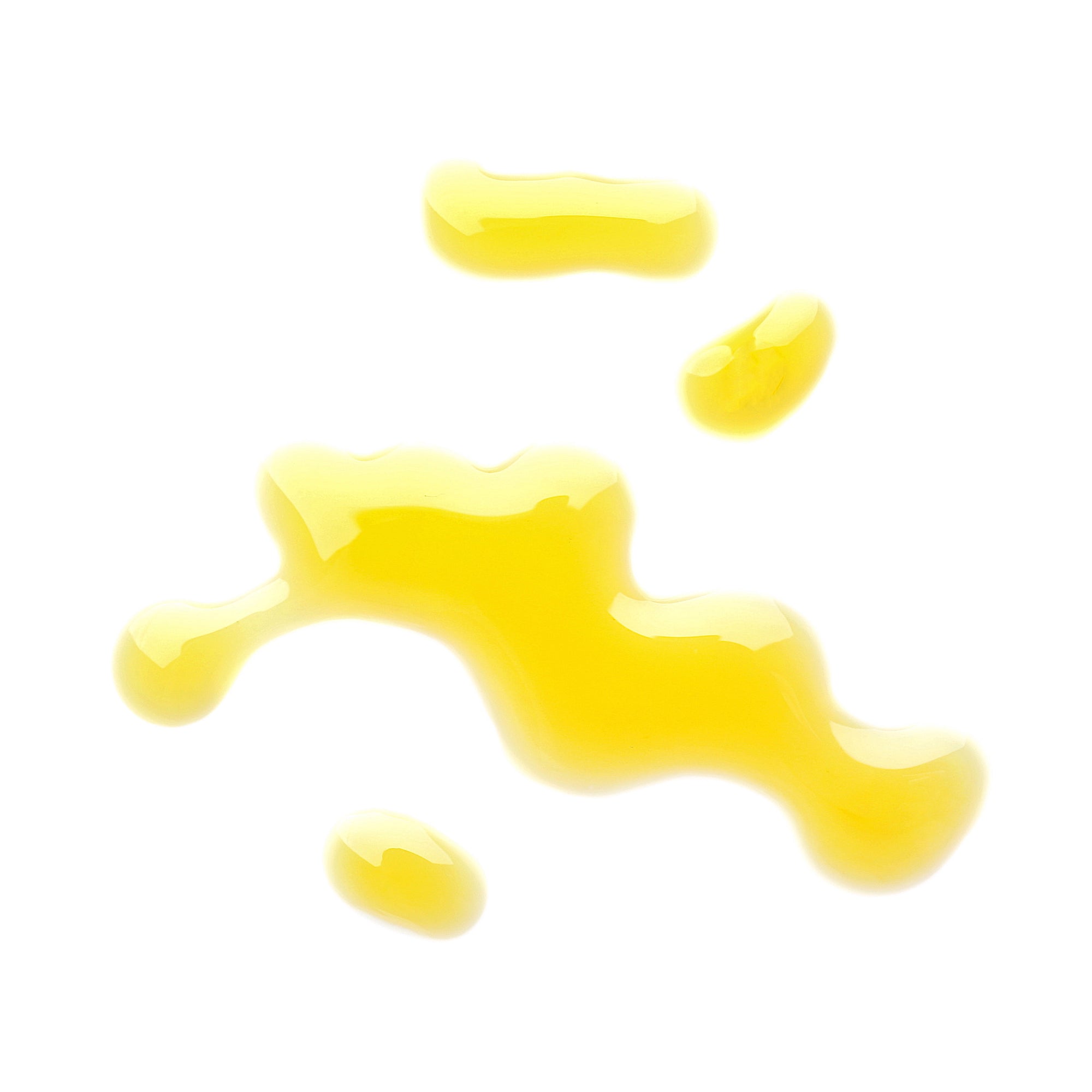 Flora & Curl - African Citrus Superfruit Hair Oil
Size: 200ml
Trying to decide which oil you want to start using on your hair and scalp next? Pollution, stress and a build-up of quick-fix styling products all impact on the quality of our hair.
We bring you a truly nourishing hair oil without silicones such as cyclopentasiloxane. Instead, this concentrated hair wellness blend is fortified with fruit oils of Tangerine, Papaya, Avocado and Watermelon, helping your curls retain moisture, whilst enveloping each strand in an invisible, non-greasy, protective layer. It leaves curls feeling softer and shiny while giving off the sweetest, invigorating scent found in no other hair product.
This concentrated blend is made with African Saharan plant oils of Jojoba, Kalahari, Crambe and Baobab, prized for their antioxidant richness and UV-protective properties to restore hair's natural sheen. An essential for daily curl protection. 
Share