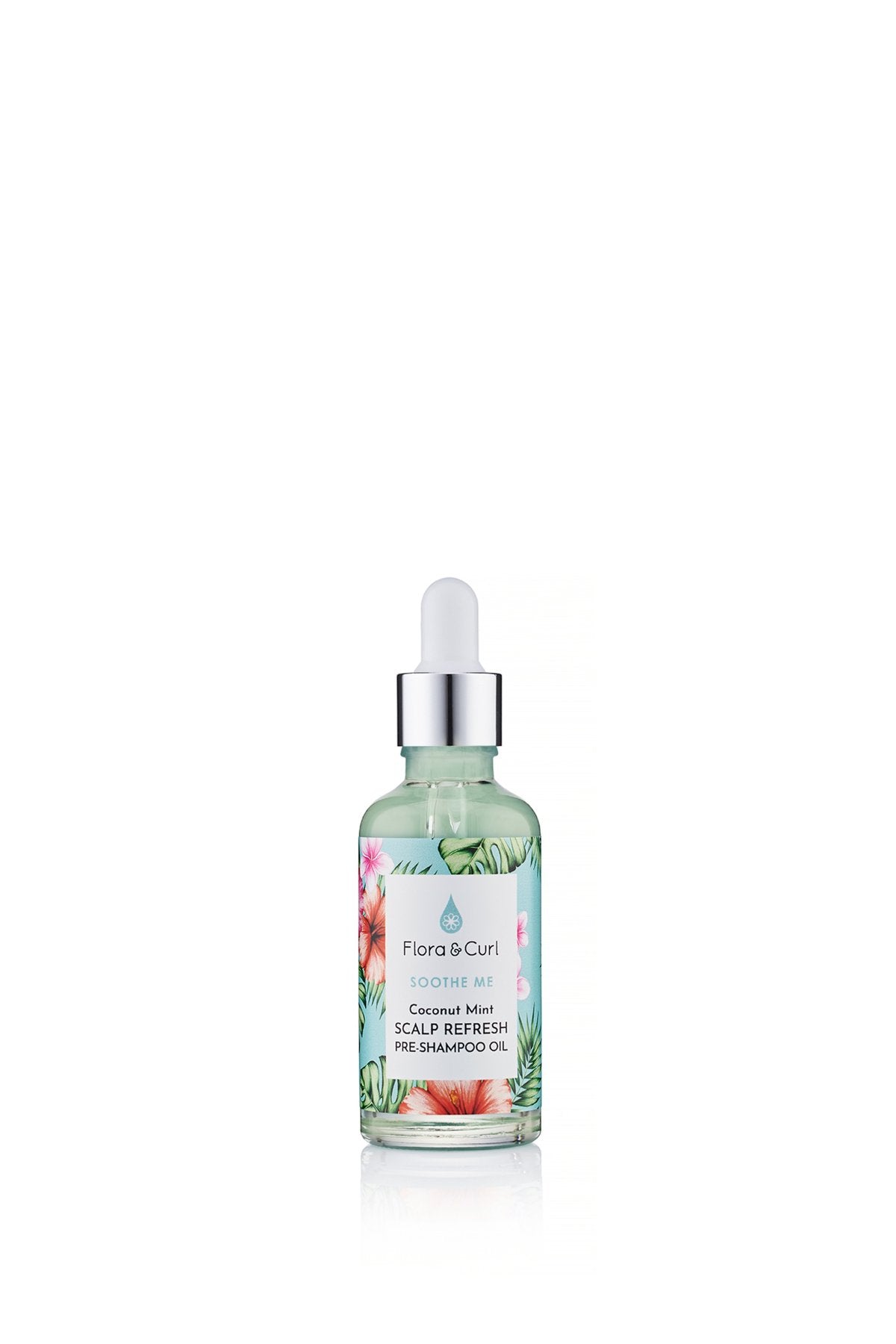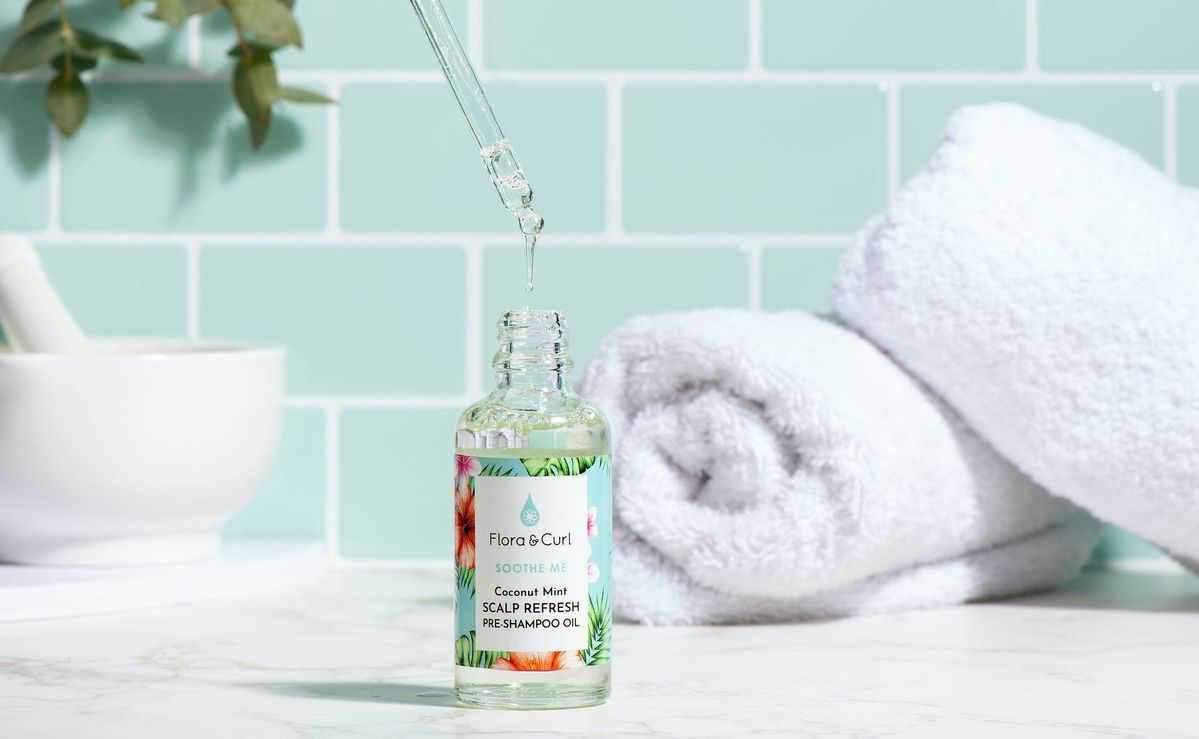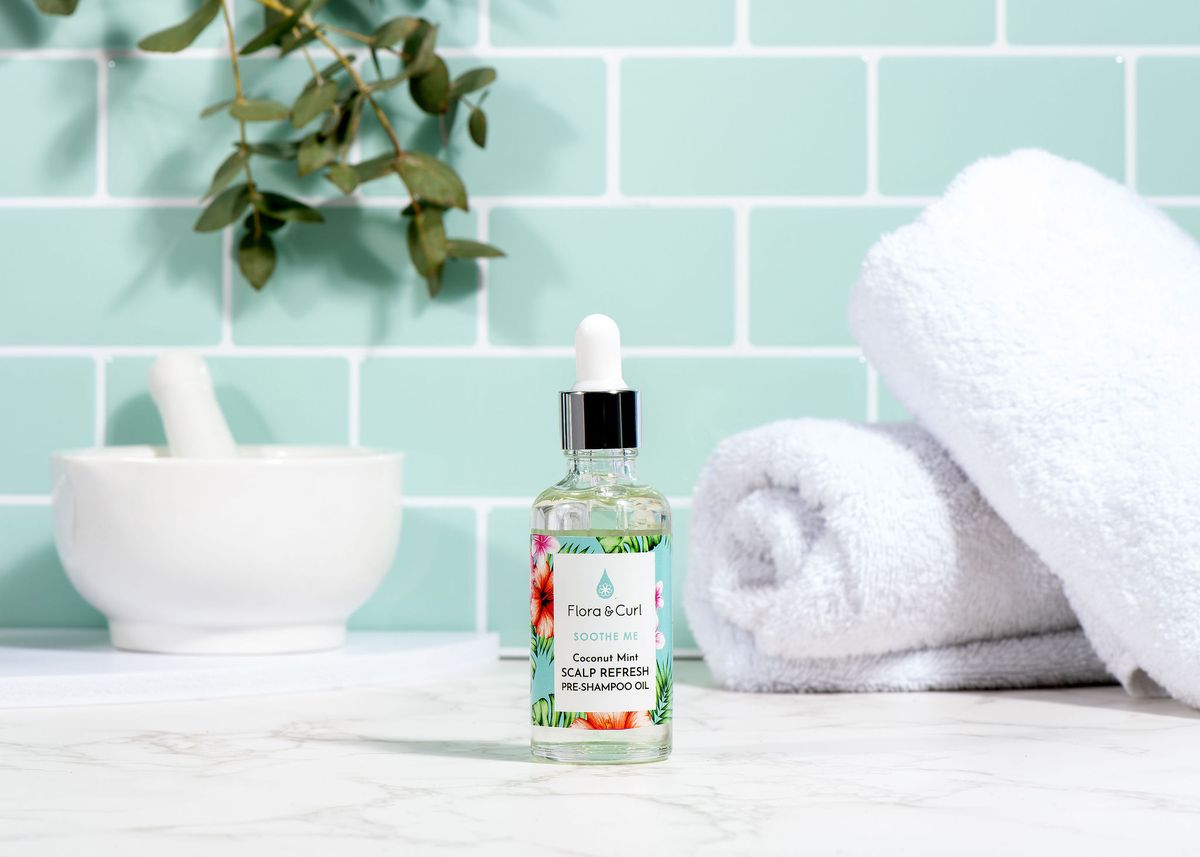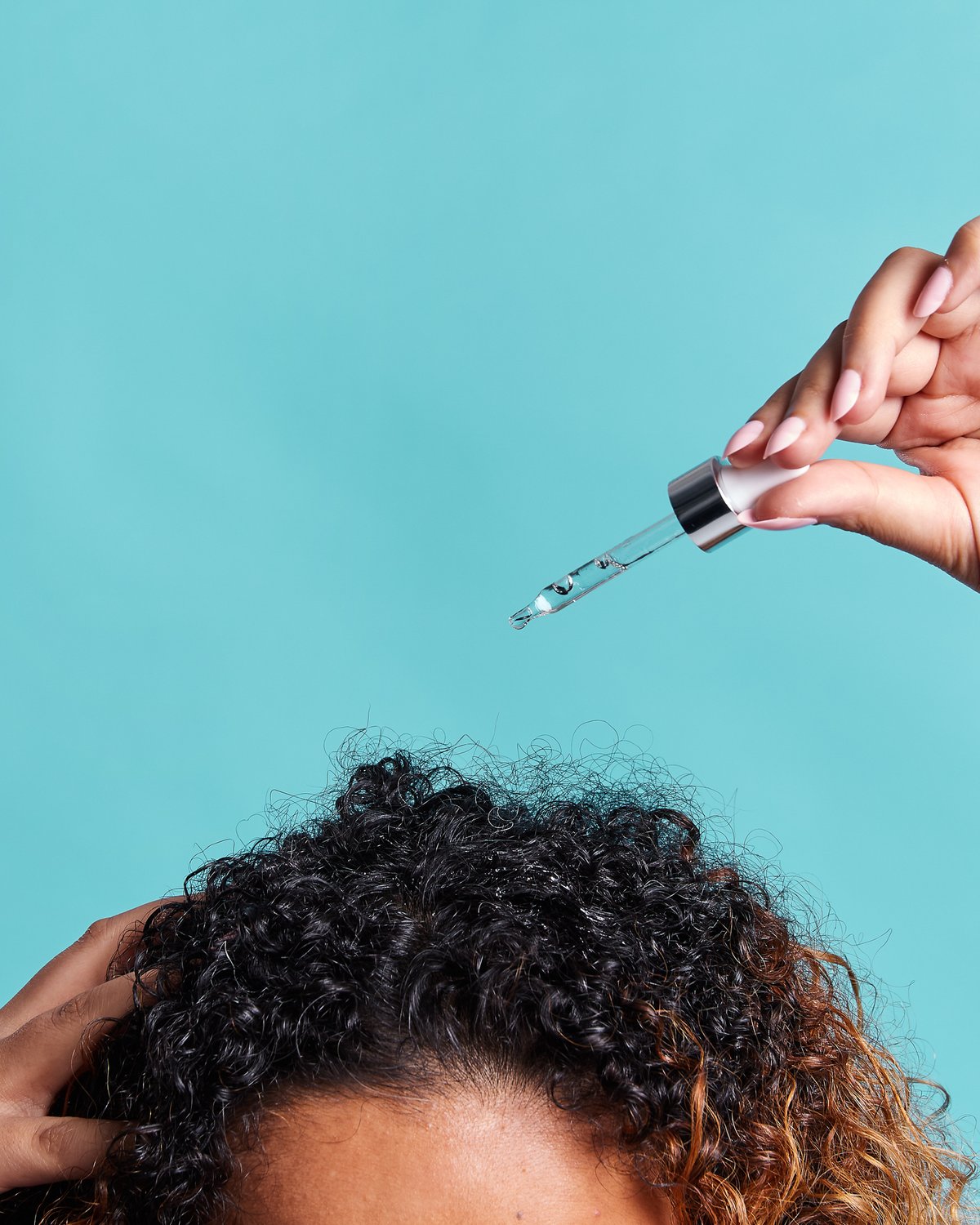 Flora & Curl - Coconut Mint Scalp Refresh Pre-Shampoo Oil
Size: 50ml 
A botanically-powered scalp treatment that melts away product build-up, flakes and dirt with ease. To prevent your scalp from drying out completely and causing more scalp problems, and to remove dirt effectively, prime your scalp first with this unique oil treatment. It softens the scalp and its existing elements, ready to be cleansed away by the Scalp Refresh Shampoo. 


This aromatherapeutic oil blend is infused with cold-pressed oils of Jojoba, Lavender, Tea Tree, Rosemary and Chamomile oil for truly long-lasting scalp comfort. It is just what your scalp calls for, and is what your next wash day needs. 

It encourages a balanced scalp, reduces scalp dryness, and protects the scalp during the wash day.
Share