Silkening Protein Mask
Do you need a little more protein? We got your back. Do you want softer hair? We will handle that. Do you have sensitive skin? No need to worry because we covered that too.
Green Rawkyn is formulated to provide protein while moisturizing and softening your hair. It is seriously the perfect balance of protein and moisture. Silk Me Soft To Me is packed with a plant based protein. It is fantastic for all hair types and textures.
A little goes a long way.This product does not contain an artificial color or fragrance but do not get it twisted because it smells like freshly baked chocolate chip oatmeal cookies. We know! Pure deliciousness but please do not eat it.
It is actually pretty magical.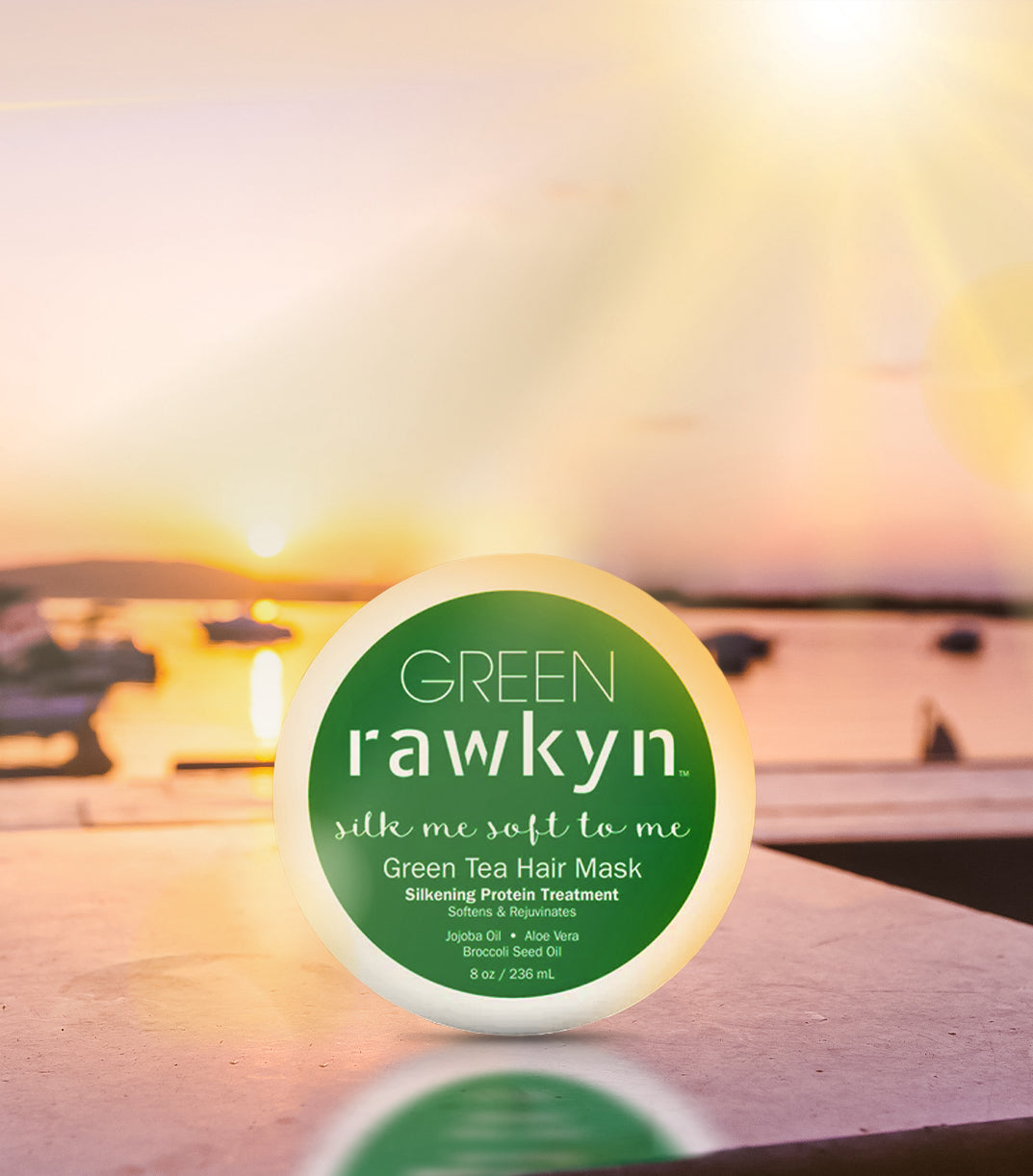 LET YOUR HAIR DO THE TALKING