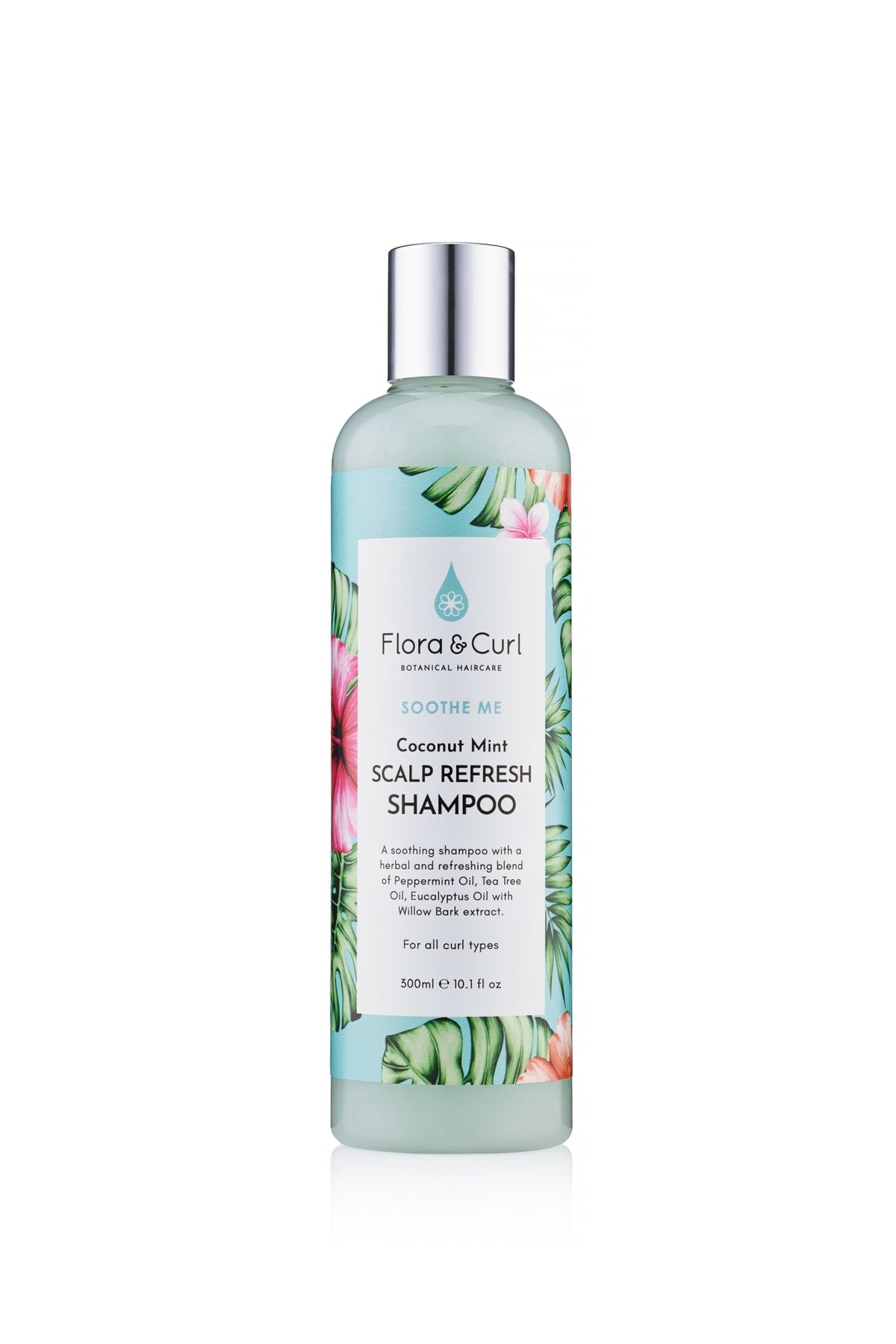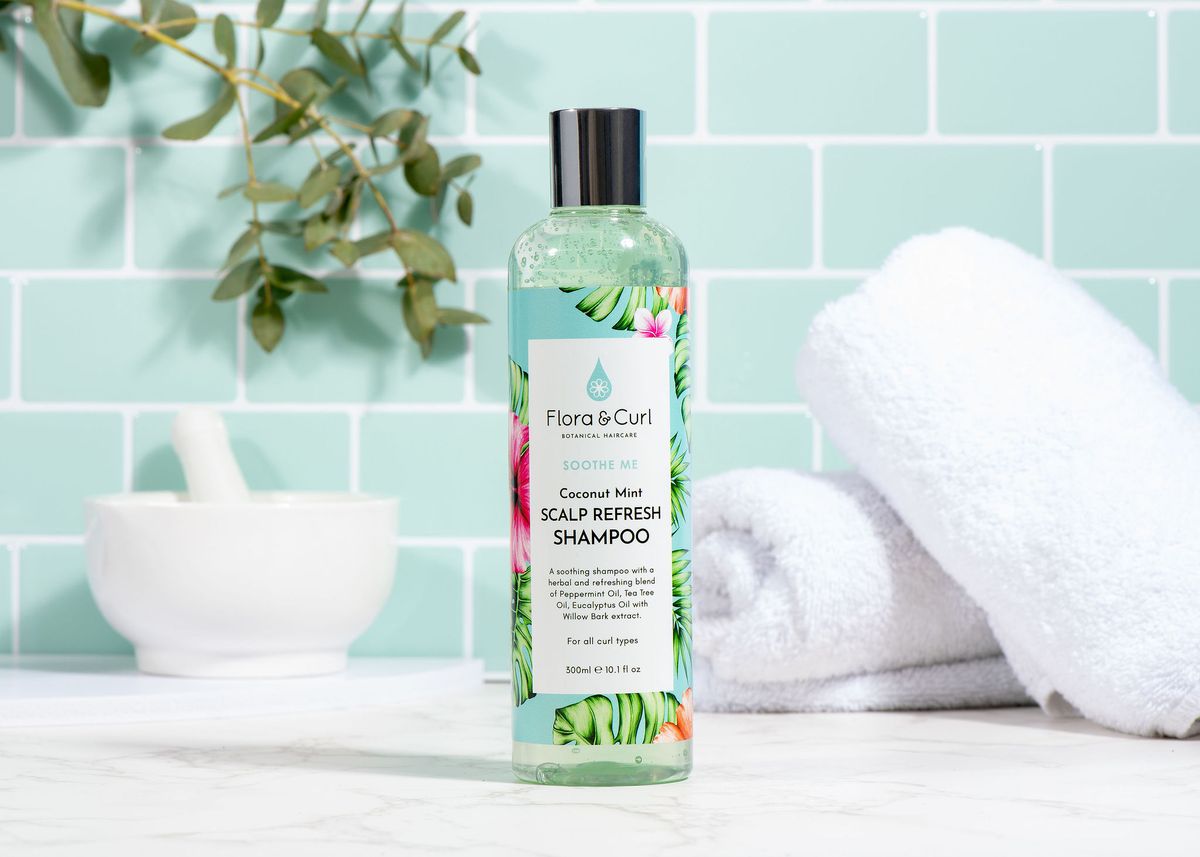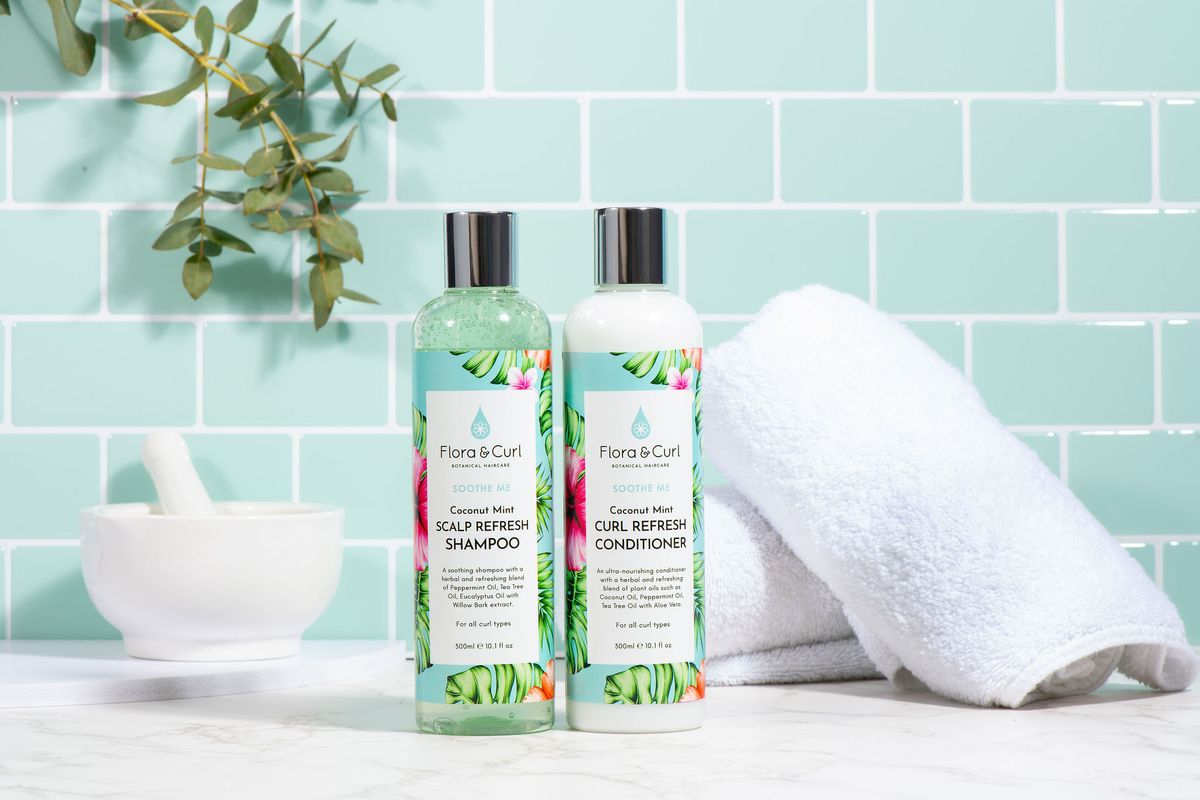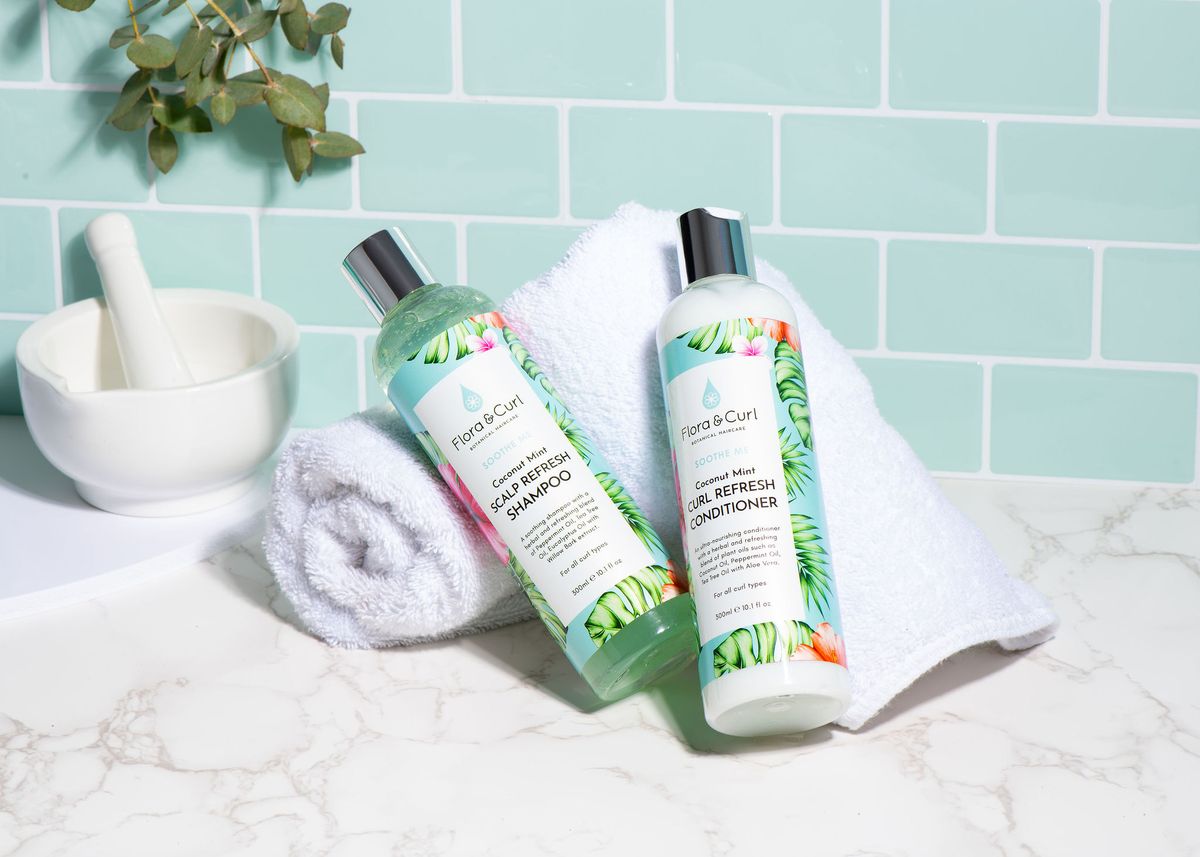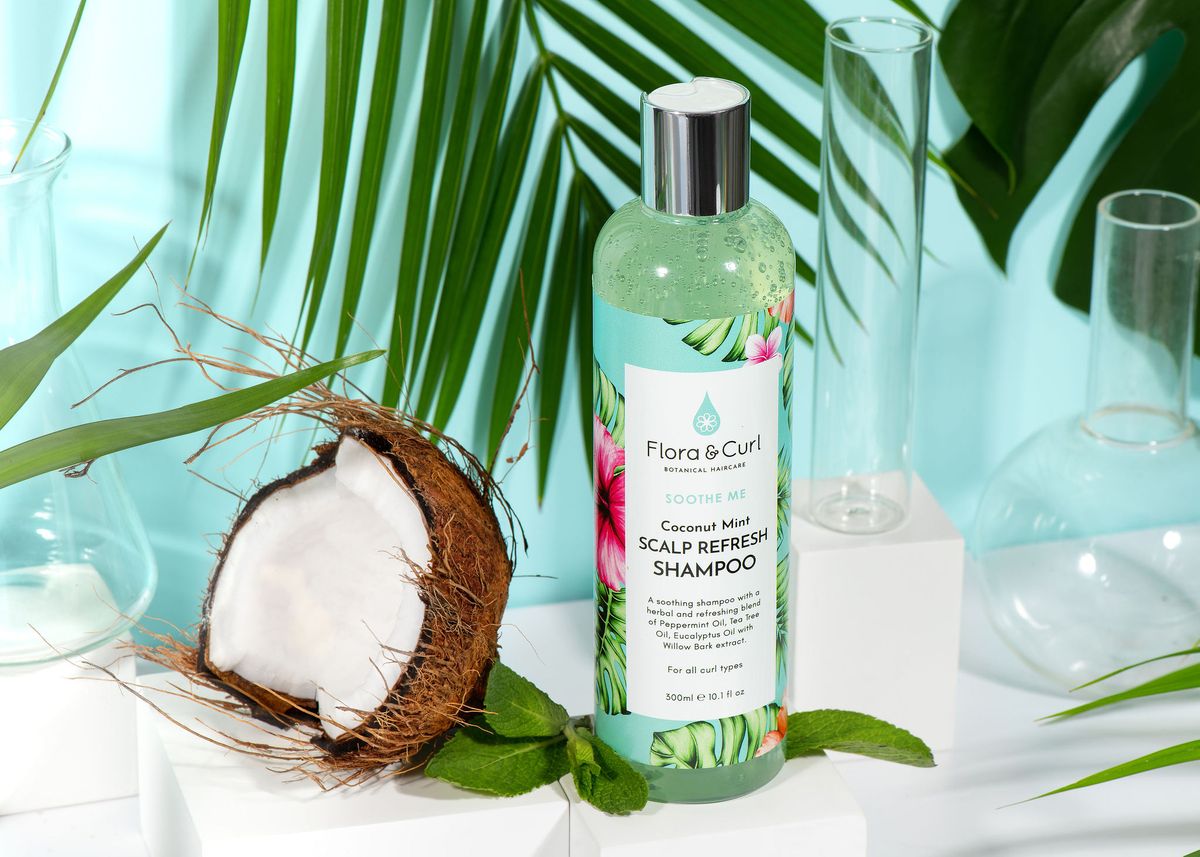 Flora & Curl - Coconut Mint Scalp Refresh Shampoo
Size: 300ml
Discover our all-round scalp care shampoo. Soothe your scalp naturally with our naturally-derived cleanser that is formulated to promote hair growth, relieve itchy, flaky or dry scalp and remove product build-up.


This refreshing, botanical shampoo clarifies the scalp naturally, with a potent infusion of Lavender Water and herbal oils of Eucalyptus, Tea Tree and Rosemary, combined with plant-derived Willow Bark Extract. It makes the scalp feel fresh again, ready for healthy hair growth!
Formulated with APISCALP™ - an innovative, plant-powered active that is naturally derived from celery. It regulates sebum production to boost scalp health and integrity. It also soothes the effects of dandruff. A scalp care essential.
No artificial fragrances, colours, silicones, sulfates, parabens and mineral oil. Cruelty free. Vegan.
Share