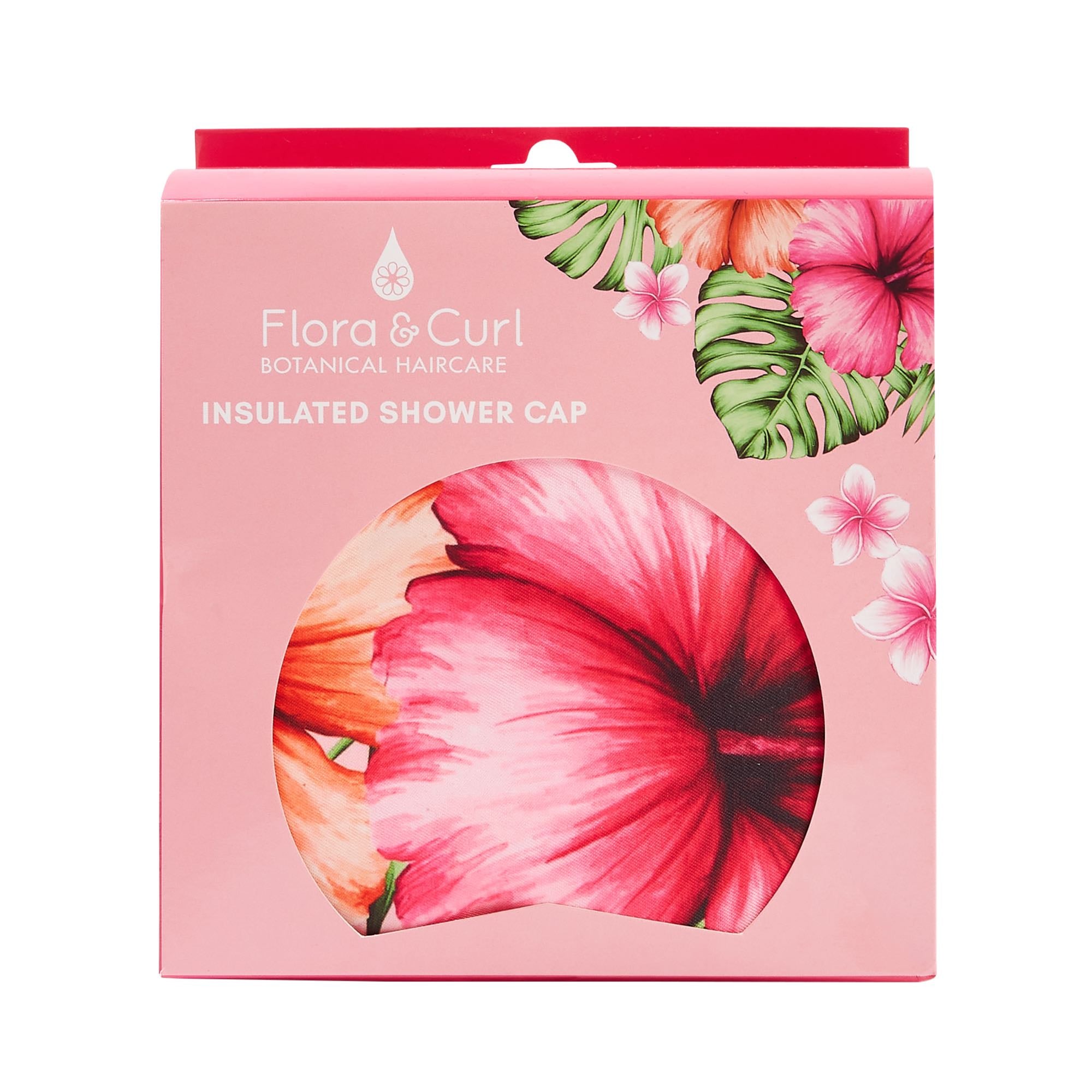 Flora & Curl - Insulated Shower Cap
A gorgeous shower cap to beautify your wash day with increased benefits than your standard shower cap. Flora & Curl's uniquely designed, dual-purpose shower cap elevates your wash day experience instantly. It is hand-woven with love to boost hair conditioning.
The waterproof outside layer features our signature hand-drawn botanicals. The inside layer features a soft and thick insulated lining, that is deeply woven to deliver warmth and snug comfort. Your curls will thank you!
On wash day, use it in 2 ways:
Shower cap /

 Hair is kept dry at all times, with an elasticated opening that expands and contracts for a snug fit that won't let a drop of water inside. 

Heat cap

 

Flip it on the other side, and you have an insulated heat cap to instantly warm up your conditioning treatment.
Haircare is self-care. We are bringing you a wash day innovation. 
Share