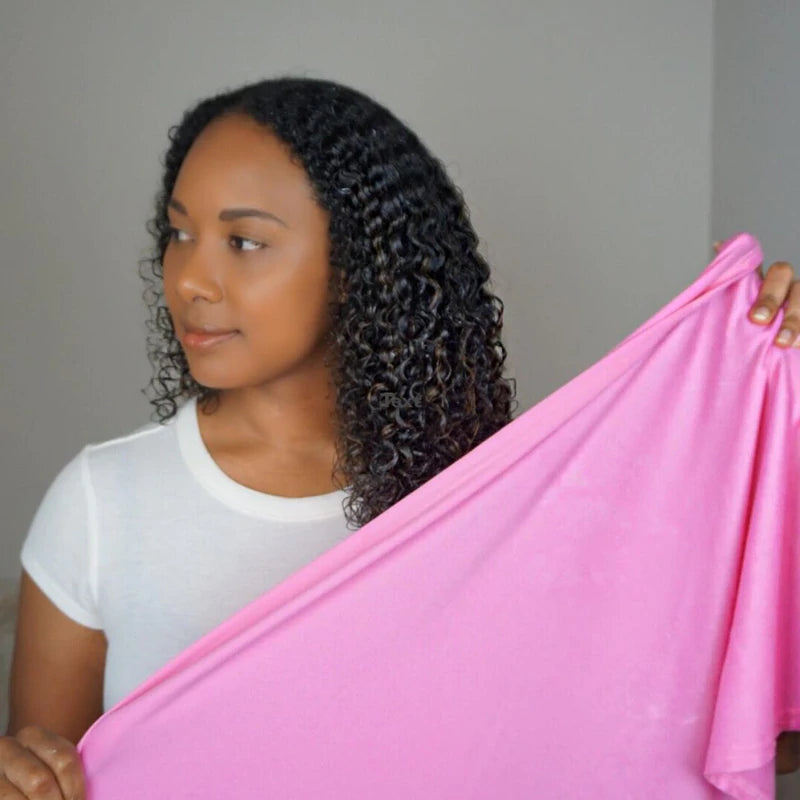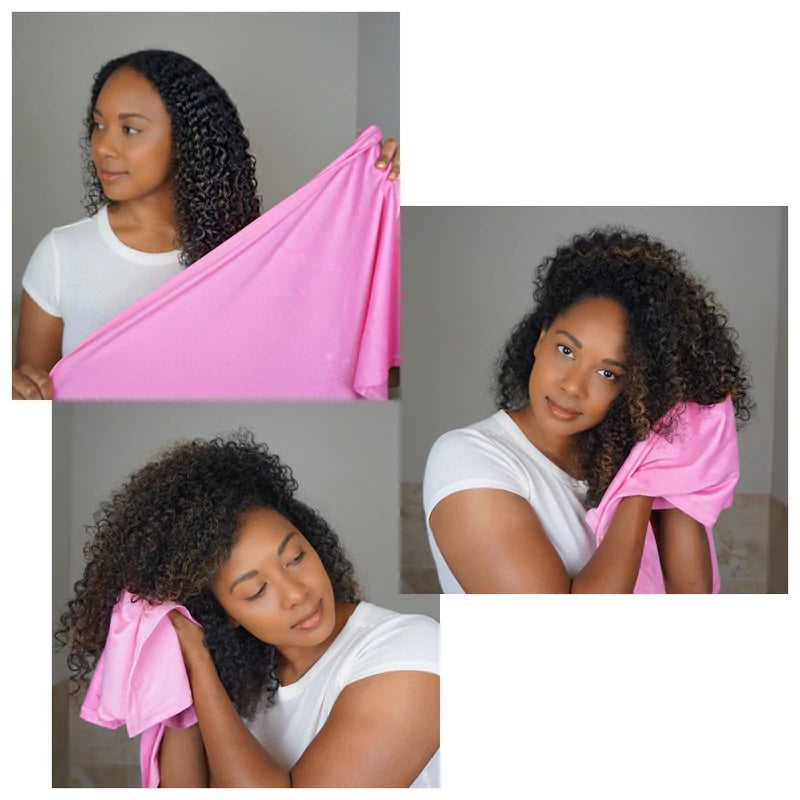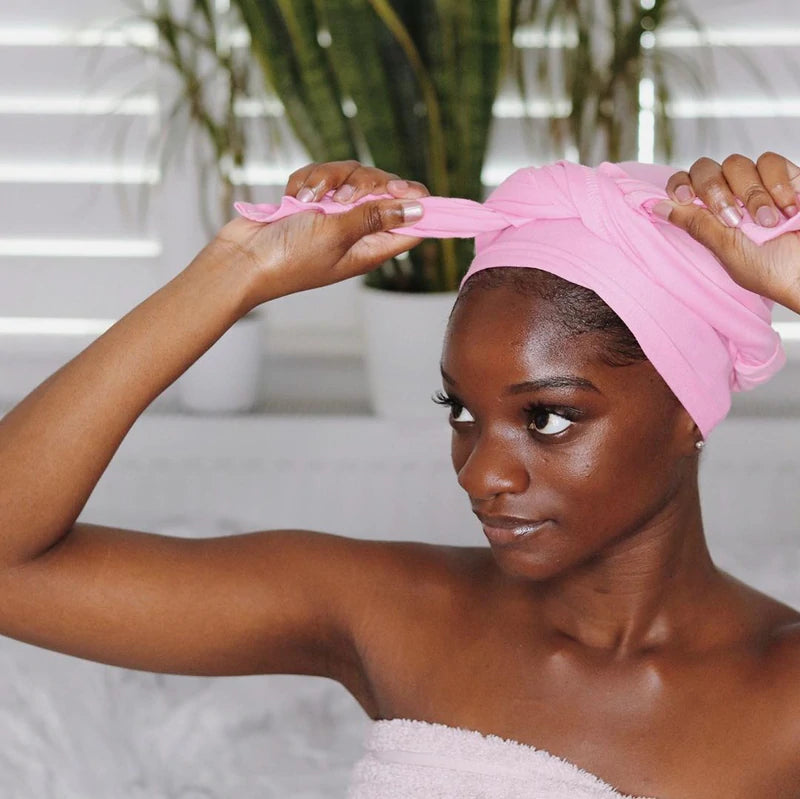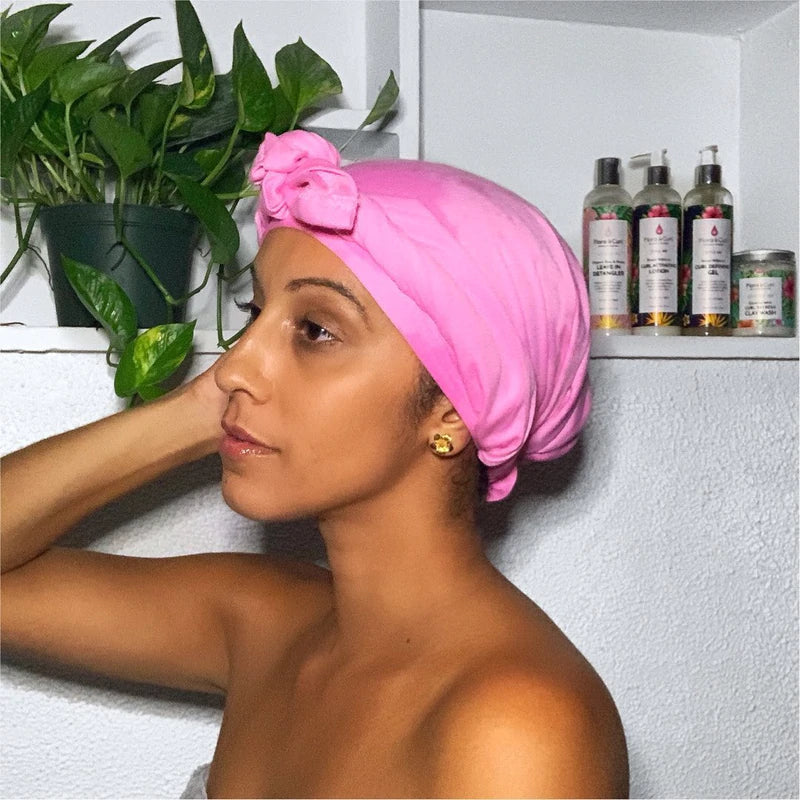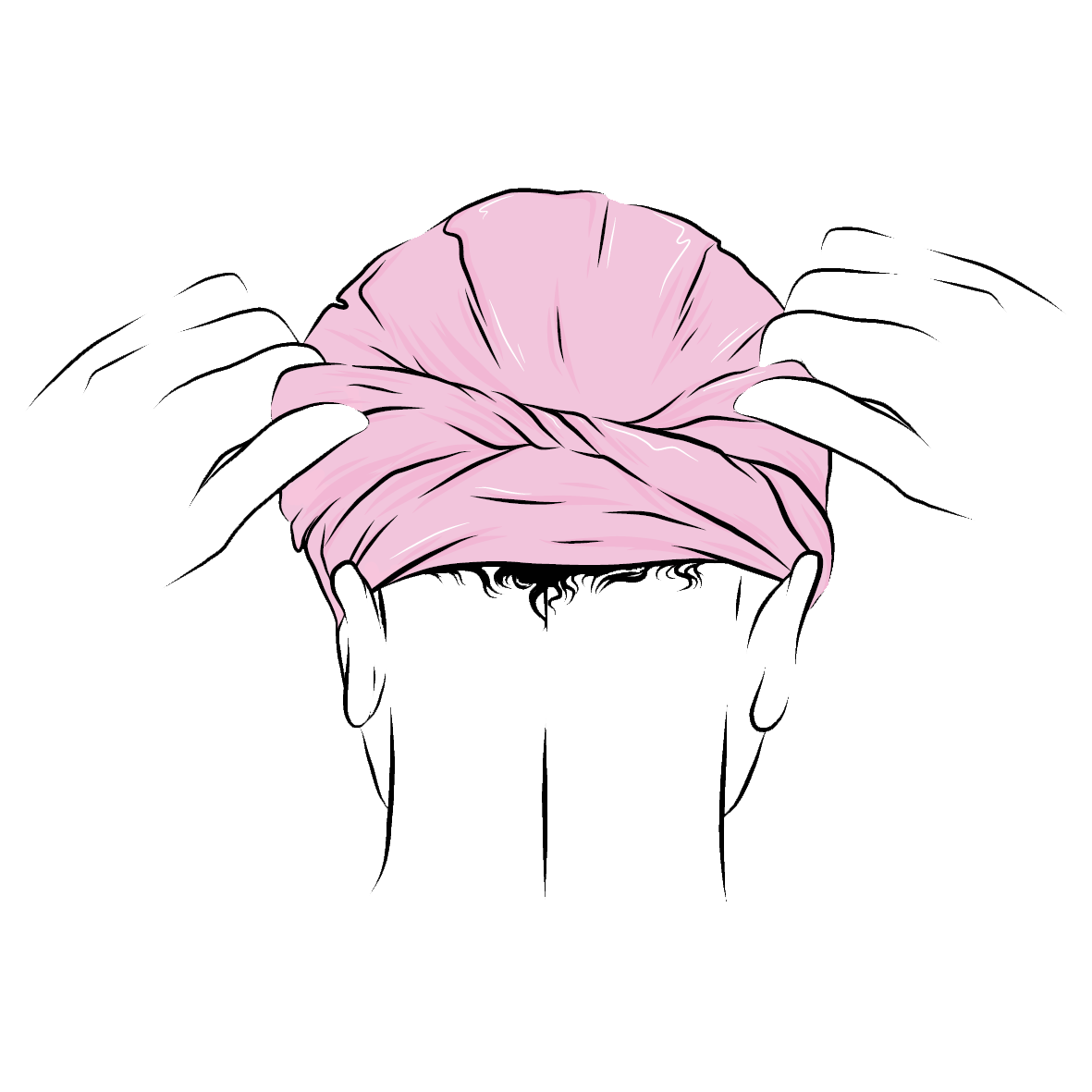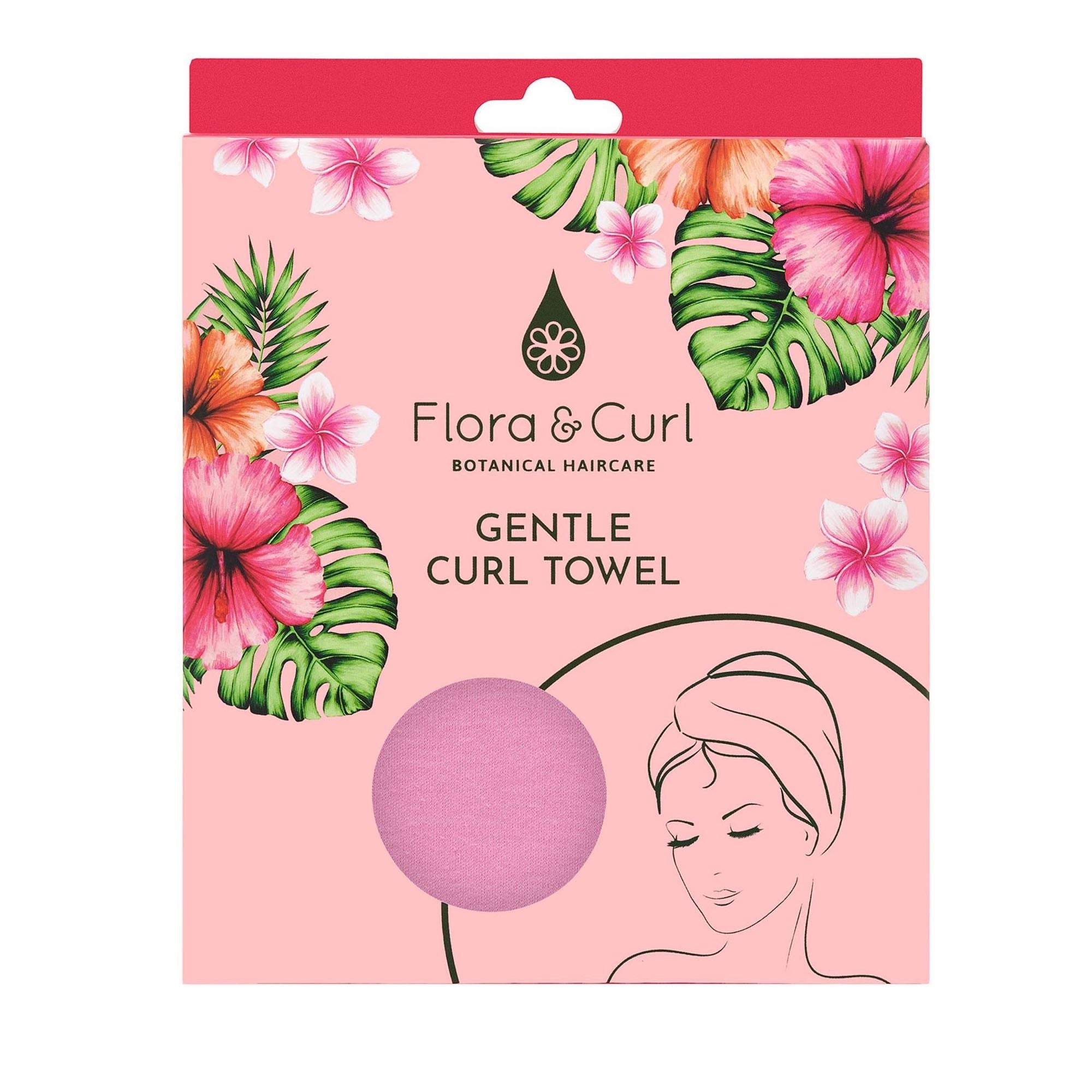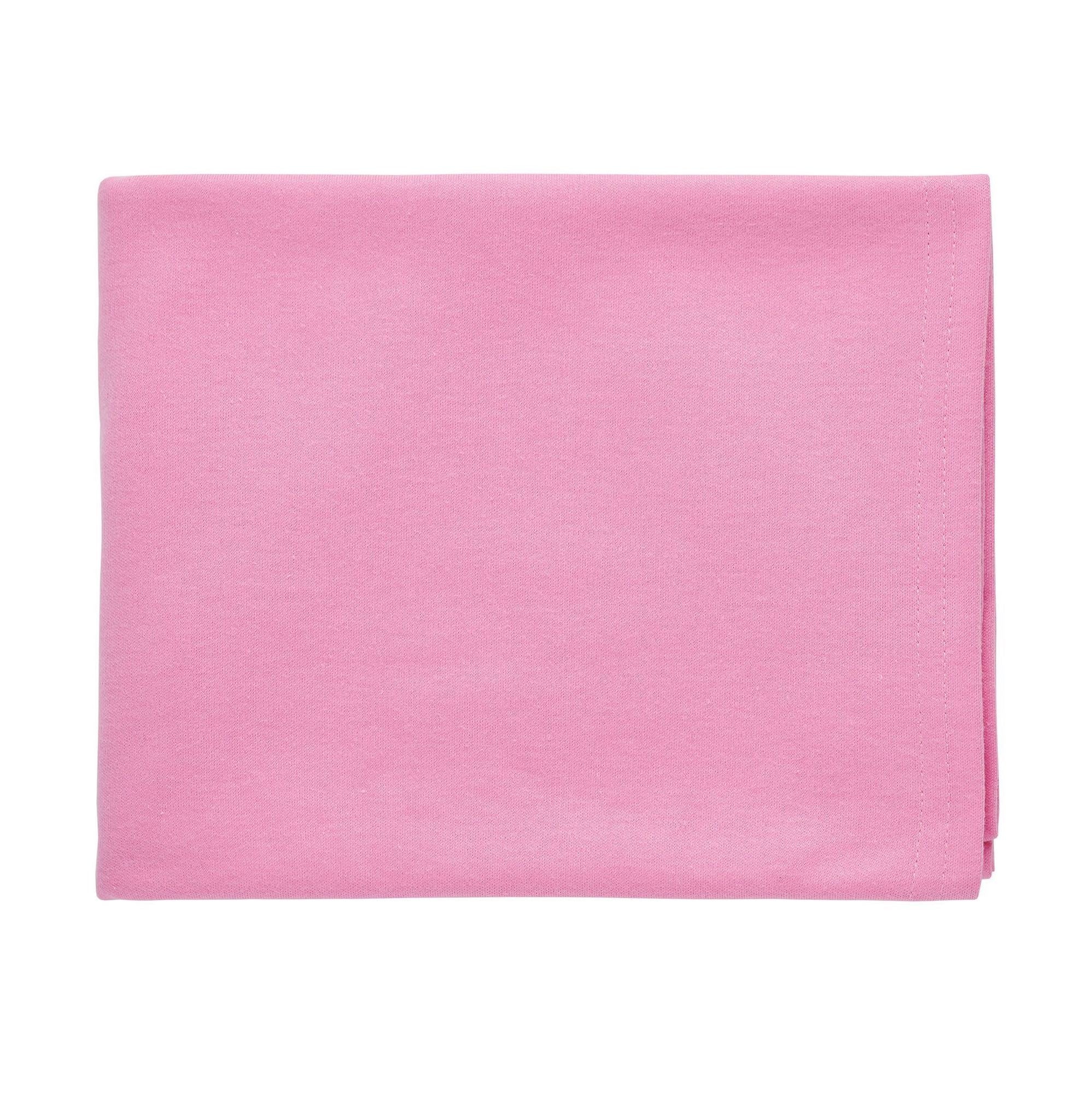 Flora & Curl - Gentle Curl Towel
Combat wash day frizz with our easy-to-wrap curl towel that is designed to protect your curls on wash day.
Did you know? Curls are extra fragile when wet because of the raised cuticle layer. A regular cotton terry towel causes frizz, strips moisture and natural oils from the hair, and roughens the hair cuticles.
Our curl towel is light-weight, smooth-layered and ultra-soft - designed to absorb excess water from our hair while being extremely delicate on our strands. It's made for all curl types. 
✓ Easy to use  ✓ Fast absorbent  ✓ Hands free drying
Share